Roses and chocolate, aren't they both the very epitome of romance? How about the two of them together, chocolate roses? While these look as dainty as porcelain they are very easy to make.
The secret is what it is made from. When you mix any type of chocolate with corn syrup you will get a pliable chocolate, called molding chocolate (and also known un-appetizingly as chocolate plastic) that you can mold into almost anything. Better yet you can make this days ahead of time and it will keep beautifully.
You don't need any fancy molds or special tools to make these roses, all it takes is a bit of time and practice.
You could use these chocolate roses on top of a cake, cup cake or any other dessert or present them on their own in a candy box. The taste is very similar to the candy Tootsie Rolls. (I used this opportunity to make these roses from chocolate that I bought on sale after Christmas.)
Recipe for Molding Chocolate
1 Cup Chocolate
1/4 Cup Light Corn Syrup
Melt the chocolate in a saucepan over a very light heat (chocolate can scorch and burn) or in the microwave oven in 15 second intervals.
Mix the corn syrup into the melted chocolate and stir. As you stir the mixture will get a thicker consistency until it is almost like a dough.
Flatten it and place it between wax paper and put into the refrigerator for half and hour.
Pinch off several small balls the size of about an marble. Take the first ball and shape it into a long cone.The remaining balls you will press flat in a rough circle or oval shape, these will be the petals. Pinch one edge of the petals to make it thinner and look a bit ruffled. They will now be more triangular shaped
Wrap the thicker part of one of the smaller petals around the cone. Gently pull out a bit of the thin edge at the top.
Place the second petal on so it is over lapping the first petal and again gently pull out the thin edge.
Continue doing this with the remaining petals overlapping each new petal on the previous one.
As you add the petals it will look like a full rose.
This rose was made with 8 petals.
When you have rose that has enough petals on it gently shape underneath it to look like the base of a rose.
And cut off the excess smoothing the cut edge.
If you want to add some leaves around your rose them make a long triangle piece from the molding chocolate and pinch one end so it it thinner and longer than the other.
Stick to the base of the rose.
The finished rose can be placed on the side of a plate or on top of a dessert.
A bouquet of these would look stunning on top of a chocolate cake but if you are not that ambitious you could make one to sit on top of a cupcake.These chocolate roses will keep well for more than a week but might start to dry out after that.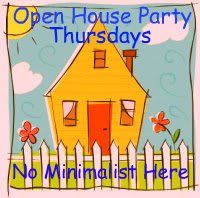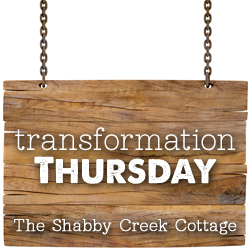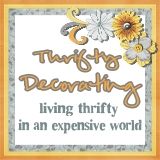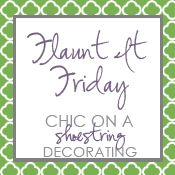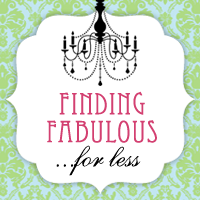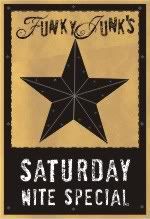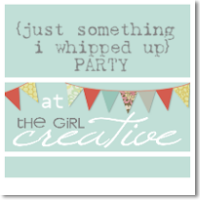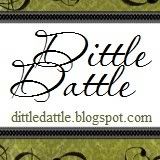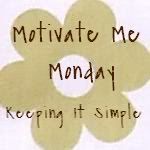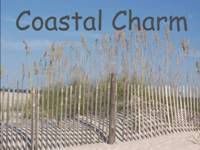 Blue Cricket Designs
Lilluna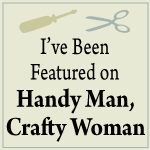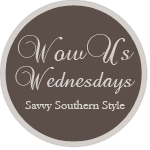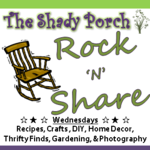 Photography and Content
Copyright Ingrid Talpak 2011
Morestylethancash