Loot bags seem to be fairly standard at children's parties but it's getting harder and harder to be original.
Pre-made bags at party shops tend to be filled with cheap shoddy overpriced toys that are not that much fun to play with and break easily.
Hand picking items from a dollar store can get very expensive if you have a lot of children to buy for and again the quality isn't that great.
There are good deals at dollar stores but you need to know what to look for. You might think it's hard to find anything nice or interesting that they haven't seen a million times before but you can make great, frugal, thrift and even cheap loot bags that kids will love and remember.


It doesn't matter if the loot is for a boy or a girl you will have to find something to put it in. You have so many options with this. Often people will use medium size gift bags that they buy from the dollar store for 50 cents to a $1 but you have options that won't cost you nearly as much.
If you buy cereal in cardboard boxes the waxy paper bags that the cereal is in makes great bags. You would have to start saving them several months ahead of time but they are free so you can't beat the price. Wipe out the insides with a dry cloth and store them until you need them. Trim the top with decorative scissors put in the loot and gather the top together with a ribbon. They will be slightly see through so the children will get a tantalizing peek of what is inside.
You can use clear plastic bags but only for older children, never leave young children unattended with plastic bags, be sensible. These plastic bags can be lined with tissue paper or lined with a piece of paper that says SURPRISE or LOOT! (these are from my article,
Wrapping Without Wrapping Paper
).
For a small loot bag with an eco theme you could just use brown paper sandwich bags which are sold in dollar stores 40 bags for a $1(about 3 cents each). You can print a label on your computer of the child's name or the theme of the birthday party (Ian's Eco Fabulous Birthday Party) and glue it on the bag with a glue stick.
You can use an item of the loot bag as the container. Here I used plastic buckets for a summer party.
They cost 50 cents each at a clearance sale the previous fall. You could use storage baskets or plastic baskets, anything that could fit a few things in it that could be re use latter.
The rest of the items were bought at a clear out at a liquidator and cost between 19 cents and 35 cents each.
Your loot bag does not have to be huge and here I used small sized gift boxes that were filled to overflowing and tied with a ribbon to keep everything inside. Again these items came from a liquidator and cost under 50 cents each.
If you have some material you could make loot sacks. You would be able to sew up 6 to 8, 12 inch bags from a 1-1/3 yard of piece of fabric depending on whether it was 36 or 44 inches wide (the material would be 12 inches by 24 then folded and sewn together). The top edge would be folded over and a cord would be pulled through. The kids can draw or write on the sacks with permanent markers to personalize them. If you are making these for a pirate party you could draw a skull and cross bones on it with marker.
Lilluna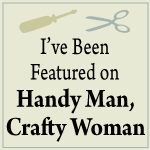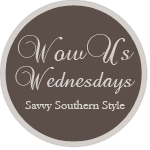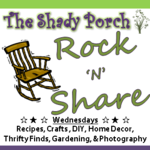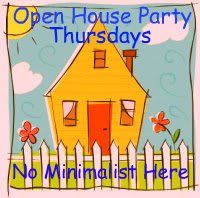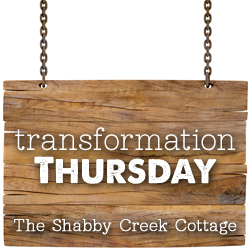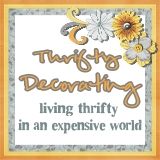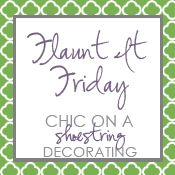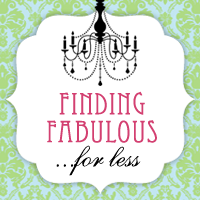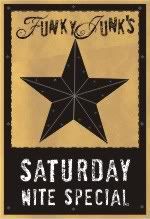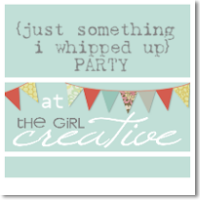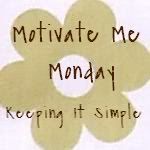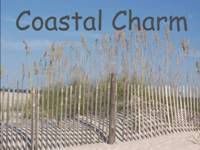 Photography and Content
Copyright Ingrid Talpak 2011
Morestylethancash